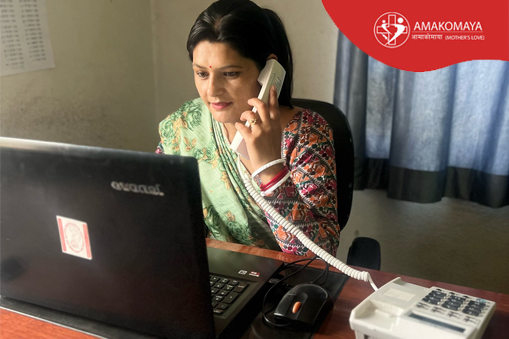 FAQs about Doctor Video Consultations on Counselling
What is Consultation on Amakomaya?
Consultation on Amakomaya is a service that allows client to connect with healthcare professionals through live interactions. Clients can book appointments for consultations with specialists through the Amakomaya website as well. This convenient and secure platform enables individuals to receive medical advice, discuss health concerns, and seek guidance from healthcare providers remotely, without the need for in-person visits.
How do I book an appointment for Consultations?
Go to the official Amakomaya website(https://amakomaya.com/) using your web browser and click on counselling link.Begin by filling out the appointment request form. Amakomaya will confirm your appointment and provide details via phone.
Is there a fee for counseling sessions?
No, Amakomaya's counseling services are provided free of charge. We are committed to supporting you without any financial burden.
If I need further specialist care or consultation, will there be a charge?
Amakomaya provides free counseling services. However, if you require additional specialized care or consultation beyond our counseling services, we will notify you of any associated charges before proceeding, ensuring transparency in the process.