Welcome to Amakomaya, your dedicated partner in IT solutions for healthcare. We specialize in developing information management systems tailored to various healthcare needs, including maternal and child health, counseling systems, and a comprehensive management and tracking system. Our commitment lies in leveraging technology to contribute significantly to public health efforts, ensuring efficient information handling and tracking during the ongoing pandemic. As a DHIS2 customizing and training center, we bring expertise to standardize MNCH datasets, profile Fast Healthcare Interoperability Resources (FHIR), and implement IT audit systems. Join us on the journey of advancing healthcare technology and interoperability for a healthier future.

Our medical expertise and comprehensive care extend well beyond maternity services. They include a diverse range of solutions and services aimed at addressing various aspects of healthcare delivery. Whether it's optimizing data management, ensuring the interoperability of healthcare resources, or implementing robust audit systems, we are here to support the broader spectrum of medical needs.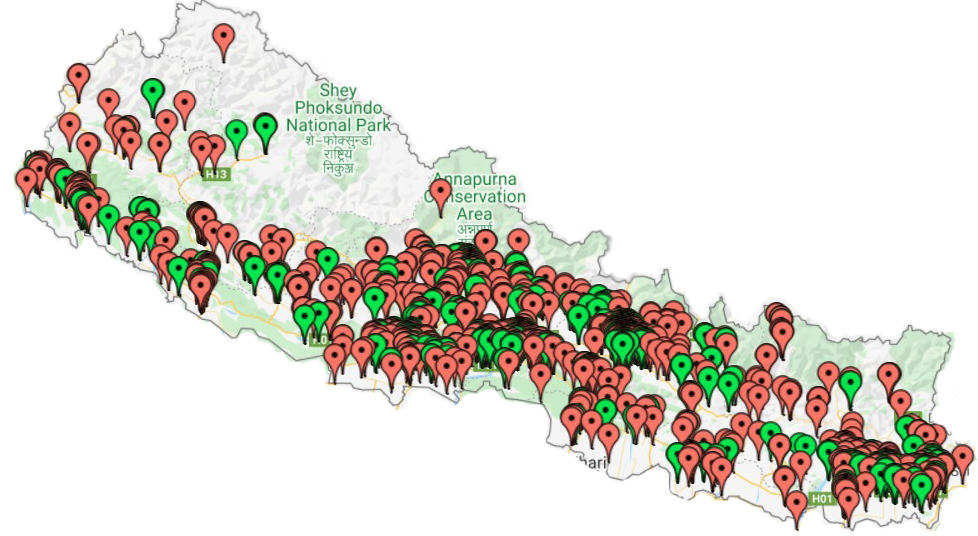 Major Awards & Acheivments
Pakistan 1st international ICT 4D Conference
Achievement: Sustainable Development Through income Generation & Gender Empowerment
Description: Pakistan 1st international ICT 4D Conference 
Internet Society (ISOC) Next Generation Leadership (NGL) program
Achievement: ISOC e-Learning program and awarded ISOC community grant US$ 4000.
With the aid of US$ 4000 Amakomaya Prepared Audio, Video and content for  Myagdi and kaski health post (7 H.P)
Link: https://medium.com/@internetsociety/5-ways-people-bridge-divides-and-build-their-irldream-b7eb5fc92558
APNIC / ISIF Asia
Achievement: From APNIC / ISIF Asia aids 25000$ 
Provide android mobile phones to FCHVs in Makwanpur district, 5 H.P
Read Global Nepal
Achievement: Women in Nepal receive prenatal care via mobile app (Amakomaya).
mBillionth Award South Asia 2014
Achievement: M-Health
Description:For creating a mobile platform that takes pregnant women from rural Nepal through pregnancy related information
The e-health Observatory in the Southern countries is an initiative of the Pierre Fabre Foundation
Information Management Unit (IMU)
Achievement: Track Covid patient and CICT
Description: Developed System For health facility hospital/Clinic, During Covid Time.
Link: https: imucovid19.mohp.gov.np/login
COVID VACCINE & VERIFICATION
Achievement: 65% of vaccinated people are verified. 
Description: Mainly who goes to abroad for Foreign Employment they need Verification paper to work.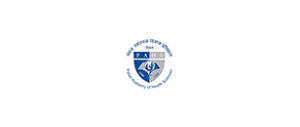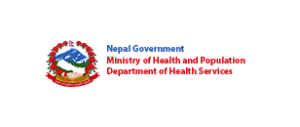 2015-01-10